Kaya Natin! and San Miguel Corporation brought joy to the Mayors of Leaders for Excellence and Public Service (LEAP) program as they had an early celebration of Christmas last November 29, 2017 at the Makati Diamond Residences.
Nine fellows of LEAP attended the Christmas Party, namely Mayor Nene Ladaga Quijano, Mayor Jose Angelo Dominguez, Mayor Tata Tan, Mayor Gelo Devanadera, Mayor Ronnie Caspe, Mayor Joy Apostol, Mayor Carolyn Farinas, Mayor Manny Fermin, and Mayor Bernard Jonathan Remandaban.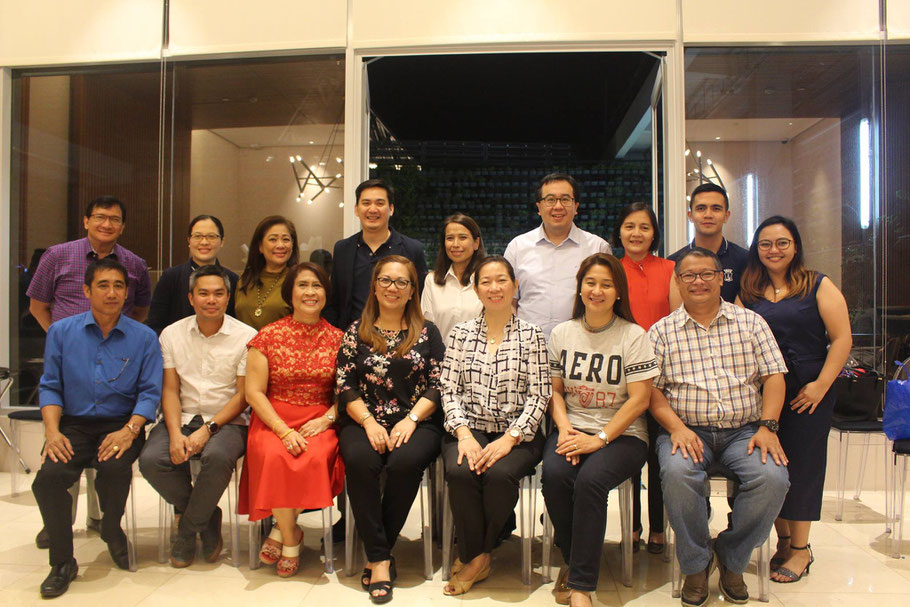 They also willingly participated to the games that Kaya Natin staff prepared.
Also present on the party are Kaya Natin Lead Convenor Harvey Keh, Kaya Natin Champion Mayor Baby Congco and San Miguel Corporation Ms. Kim Blasa.