This August, Kaya Natin! Movement for Good Governance and Ethical Leadership celebrated the 4th commemorative festivity of the life and legacy of one of its founders, the late Jesse Robredo. Through mobilizing activities geared towards rallying others to live like Jesse, Kaya Natin engaged Filipinos to make heroes of themselves for others and for country.
On August 12, Kaya Natin! celebrated International Youth Day through facilitating the 2016 leadership camp of LPU-Batangas and engaging their student leaders to take on the H.E.R.O. Challenge inspired by Jesse Robredo's life and teachings.
Kaya Natin! Champions and core group members attended the Jesse Robredo commemoration mass in Mary the Queen Parish, as well as the Jesse Robredo commemoration dinner in Club Filipino on August 18.
Members, friends, and volunteers of Kaya Natin! came together as well on August 20 to participate in the Jesse Robred: Huwaran ng Kabataan cleanup drive, which aimed to engage people (particularly the youth and the youth at heart) in adapting Jesse Robredo's tsinelas leadership style and go out into their communities, to clean the nation.
Furthermore, on August 20, Kaya Natin! mobilized various volunteer groups to come together to Live Like Jesse, and help others by conducting a medical mission in one of its adopted urban poor communities in San Jose del Monte, Bulacan.
Kaya Natin! members and friends were also in attendance during the Jesse M. Robredo Foundation exhibit launch on August 25 which celebrated Jesse Robredo's life and legacy, and shared his teachings and principles to the public.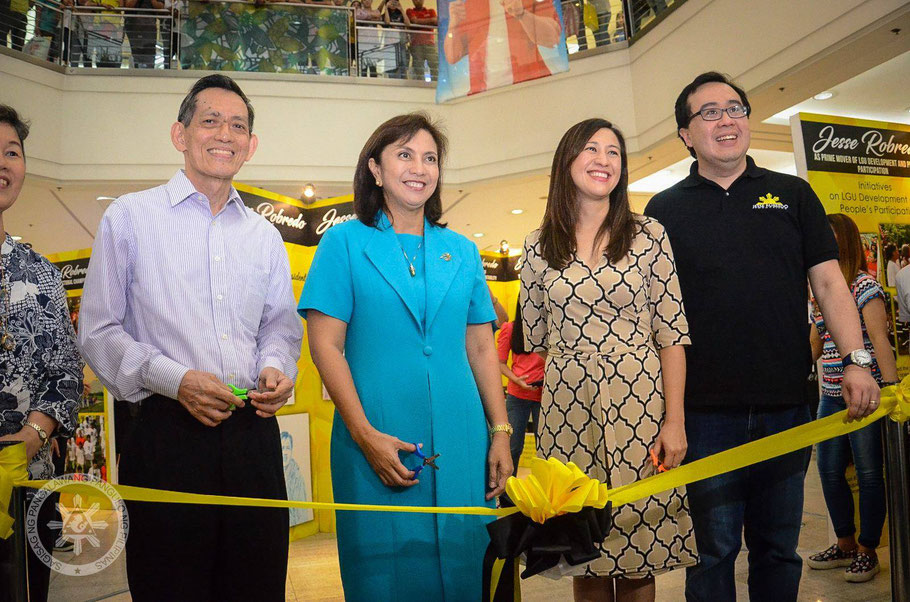 On August 27, Kaya Natin! started its first run of the good governance caravan: SK edition in Adamson University. The good governance caravan was Kaya Natin's first program, and initially comprised of its founders--Among Ed Panlilio, Grace Padaca, and Jesse Robredo going around universities in the country to advocate for good governance. Keeping the caravan running is a way to remember Jesse and ensure that his beliefs and principles are kept alive in others.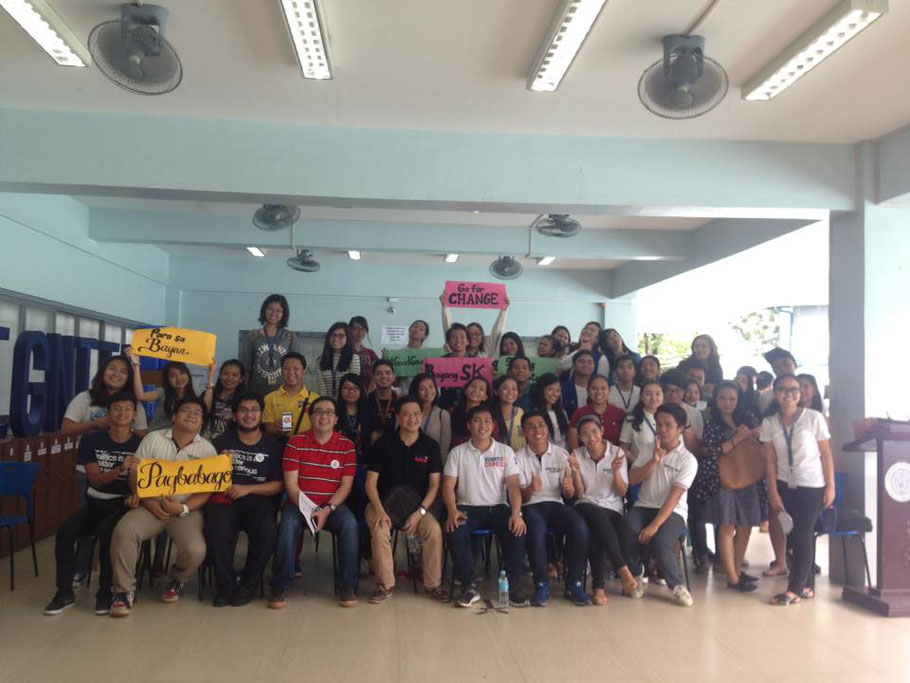 On the same day (August 27), Kaya Natin also welcomed new good governance champions and introduced fresh faces to the good governance front. Kaya Natin continues to grow each day, bonded through the example of Jesse Robredo, as well as its founding principle of ethical leadership in government.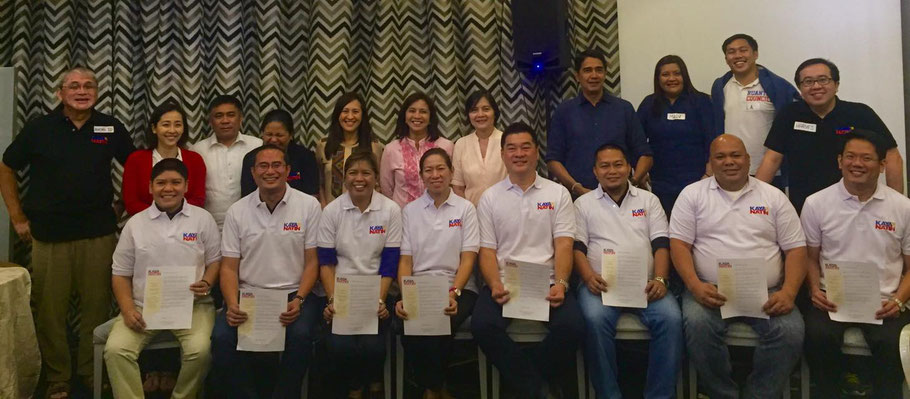 Lastly, on August 29, Kaya Natin! memebers came together to launch the Jesse Robredo book (spearheaded by the Jesse M. Robredo Foundation) in Fully Booked, Bonifacio Global City, which transcribed Jesse Robredo's speeches, sayings, and writings.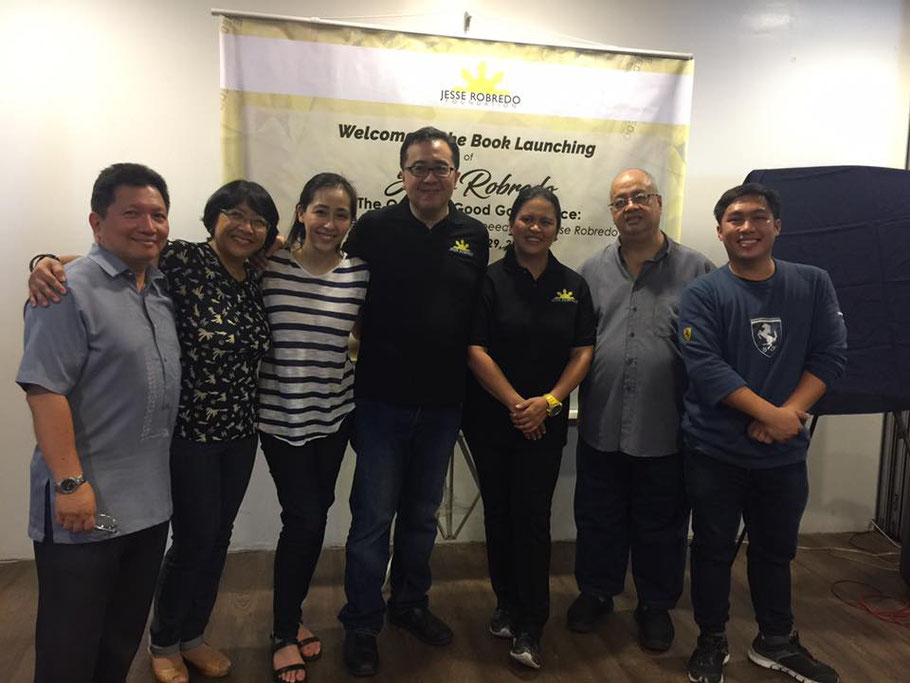 "We need to make heroes of the ordinary people. We need to make heroes of ourselves."
-Jesse M. Robredo